Our 4 year old online class is designed for kids aged 4, or 5 year olds who miss the Kindergarten deadline or who are not quite ready for Kindergarten.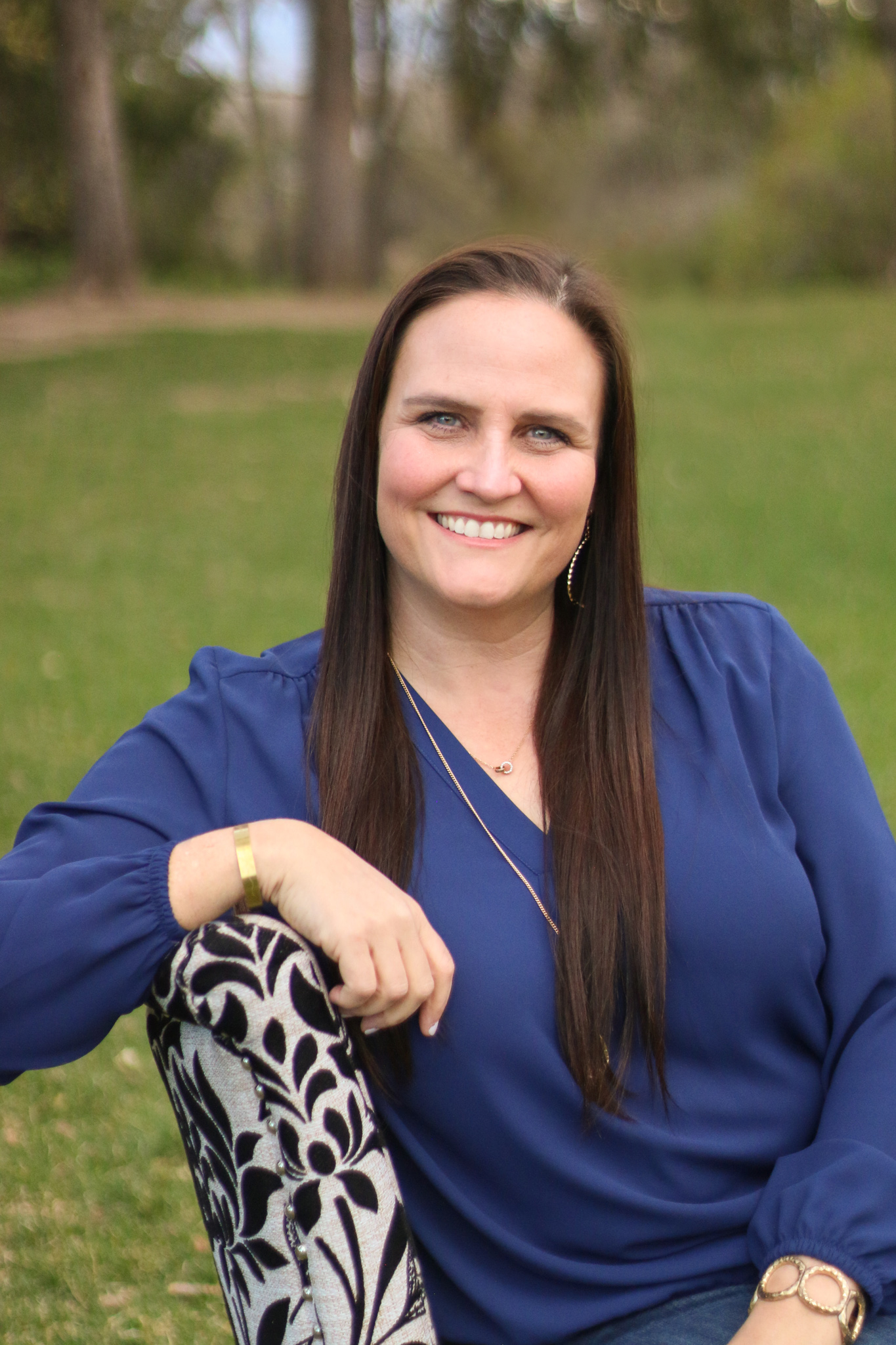 I've been a preschool teacher and owner for over 20 years. My sister, Miss Jilane, and I will be your child's teachers this year. I put together the online class and curriculum, and Miss Jilane runs the physical preschool and does circle time each day.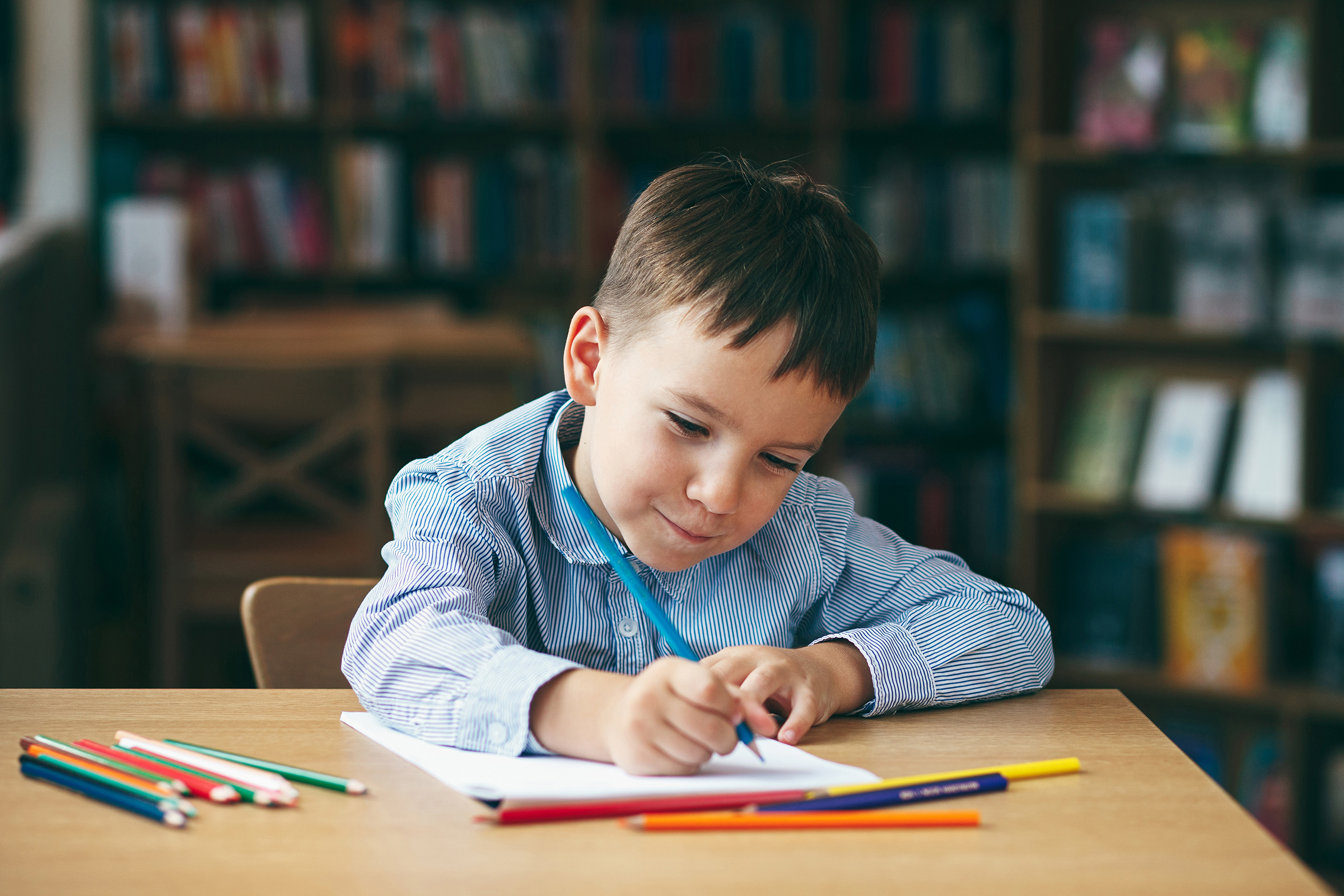 Downloadable Academic Worksheets.
Each month you will get downloadable worksheets that will help your child learn the alphabet, numbers, colors, shapes, writing, cutting, and more!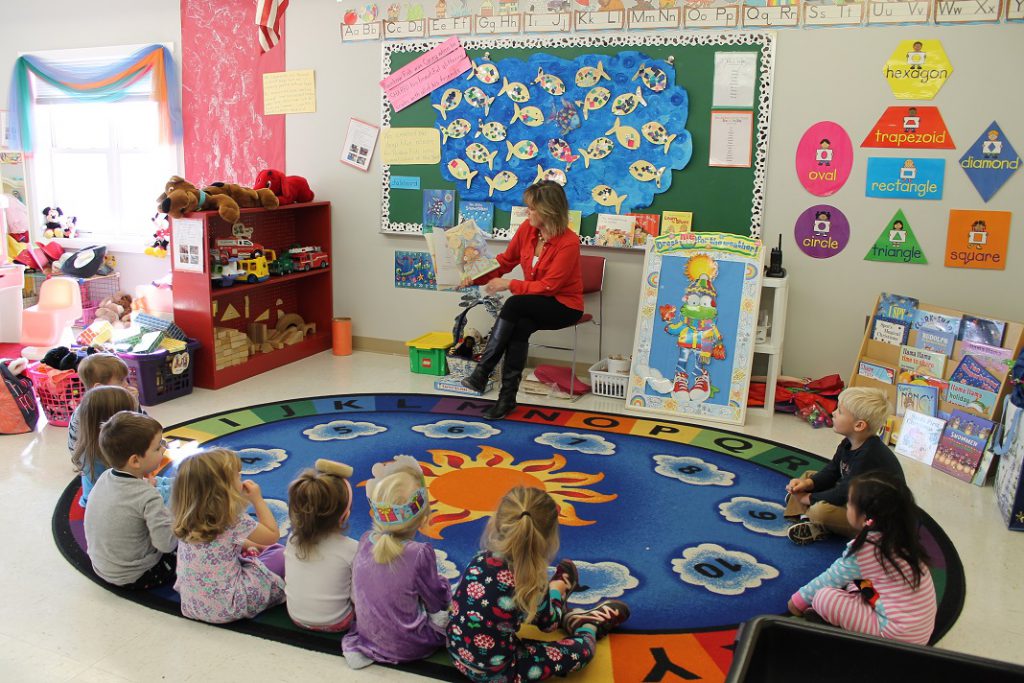 Live and Recorded Circle Time with a Live Class.
Each Monday, Wednesday and Friday morning we will be live on our private Facebook group for you to watch circle time with your child. If you miss our live session, they will be recorded and shared in the afternoon to watch.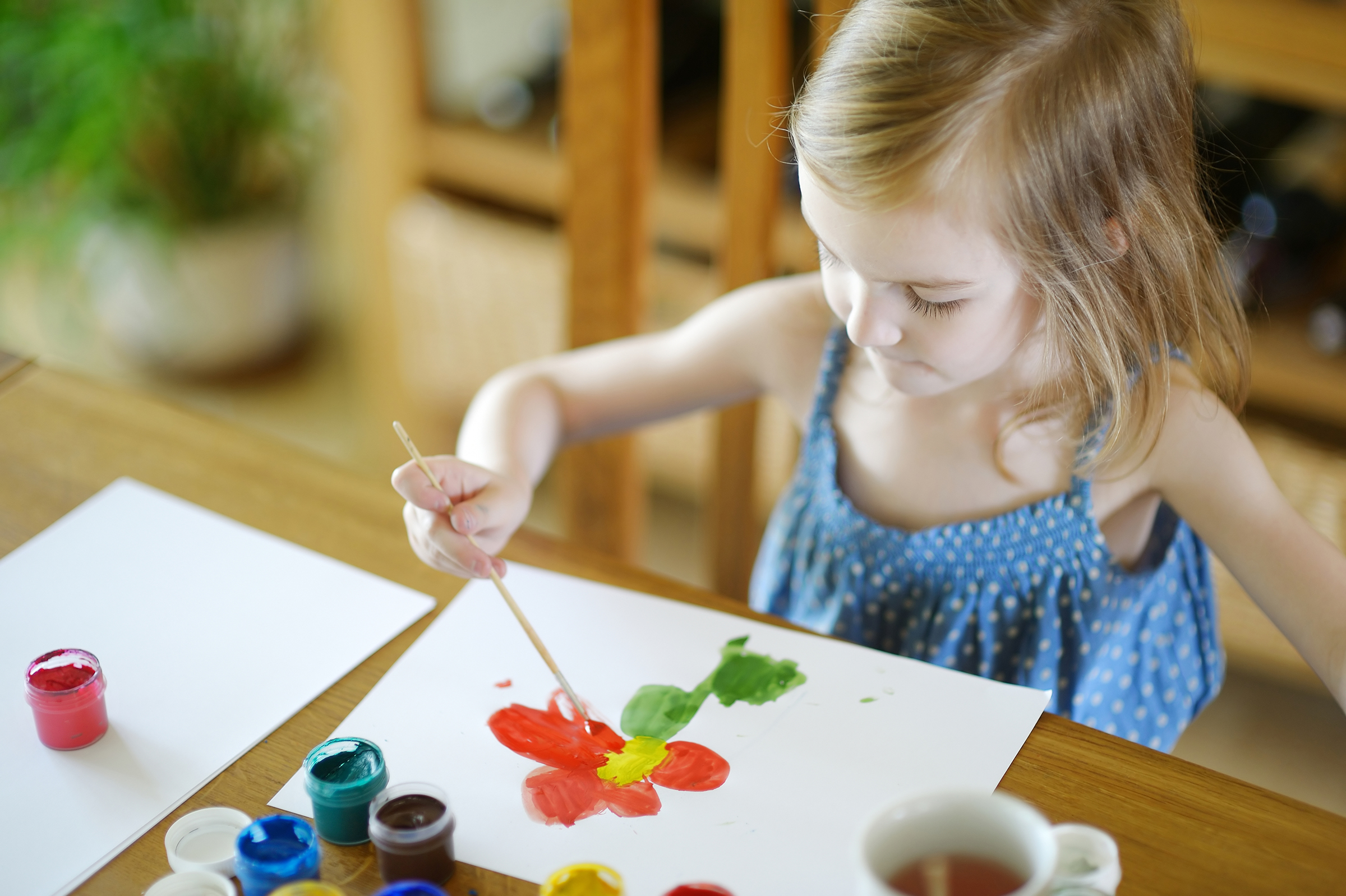 Additional crafts and activities supply lists.
Each month we will send you a supply list of all the things you will need for our optional crafts, activities, science experiments, and recipes. You can buy these supplies ahead of time so you can be prepared for the upcoming month.
How to enroll:
Pay the registration fee to hold your childs spot in class.
If you are choosing to pay all 9 months at once, come back and pay that.
If you are choosing month to month payments come back between September 1-7 2020 to start your monthly payments. You will then be charged $60 a month until May 2020.