Classes start September 8, 2020!
Center Stage Preschool is a real physical and online preschool class taught by a real teacher. Our classes are designed for 3-5 year old children getting ready for Kindergarten.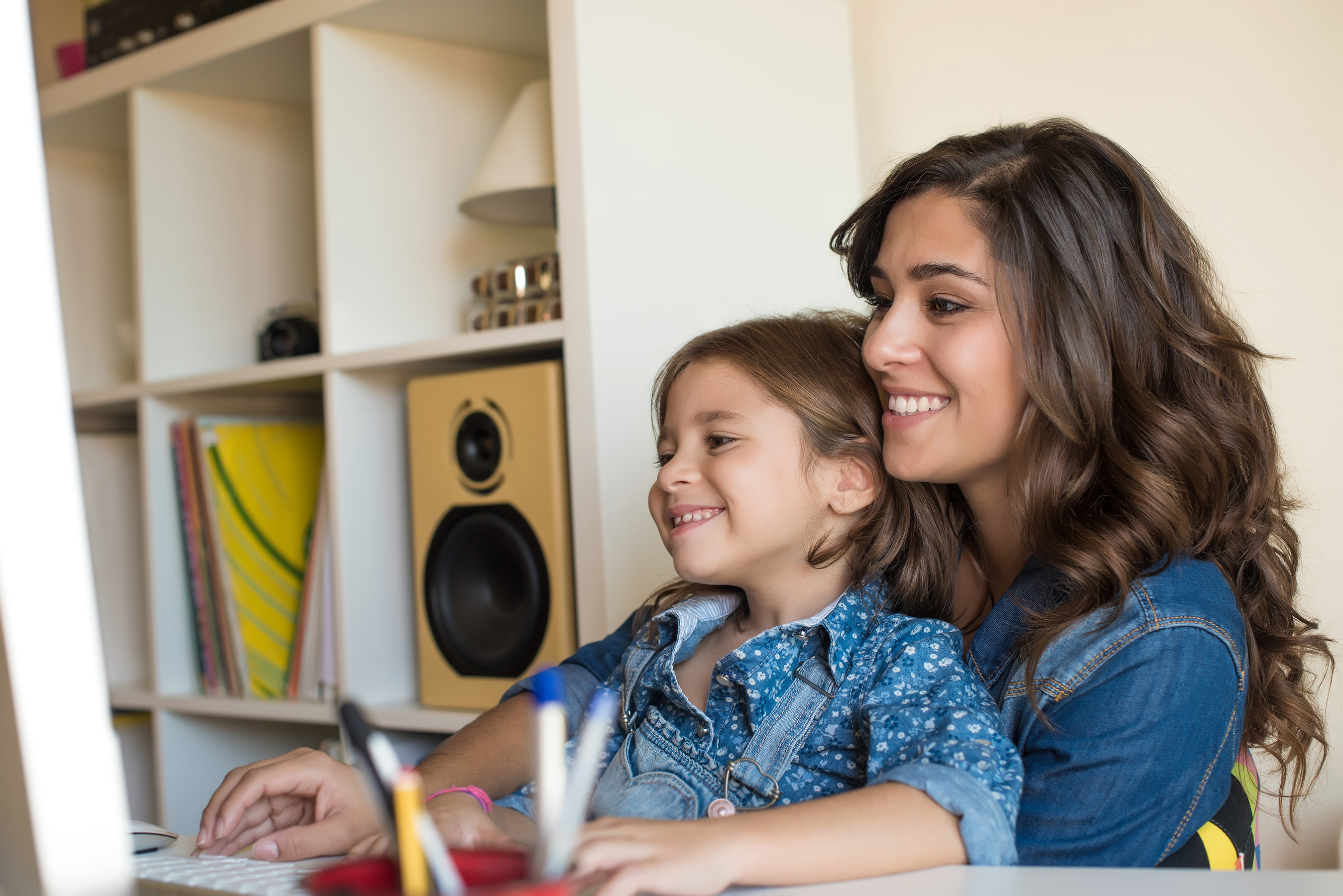 Click the "Register For Classes" button below and choose your child's age group. We will email you each month with a link to the videos, monthly newsletter, shopping list for the optional crafts and activities, and a story book list.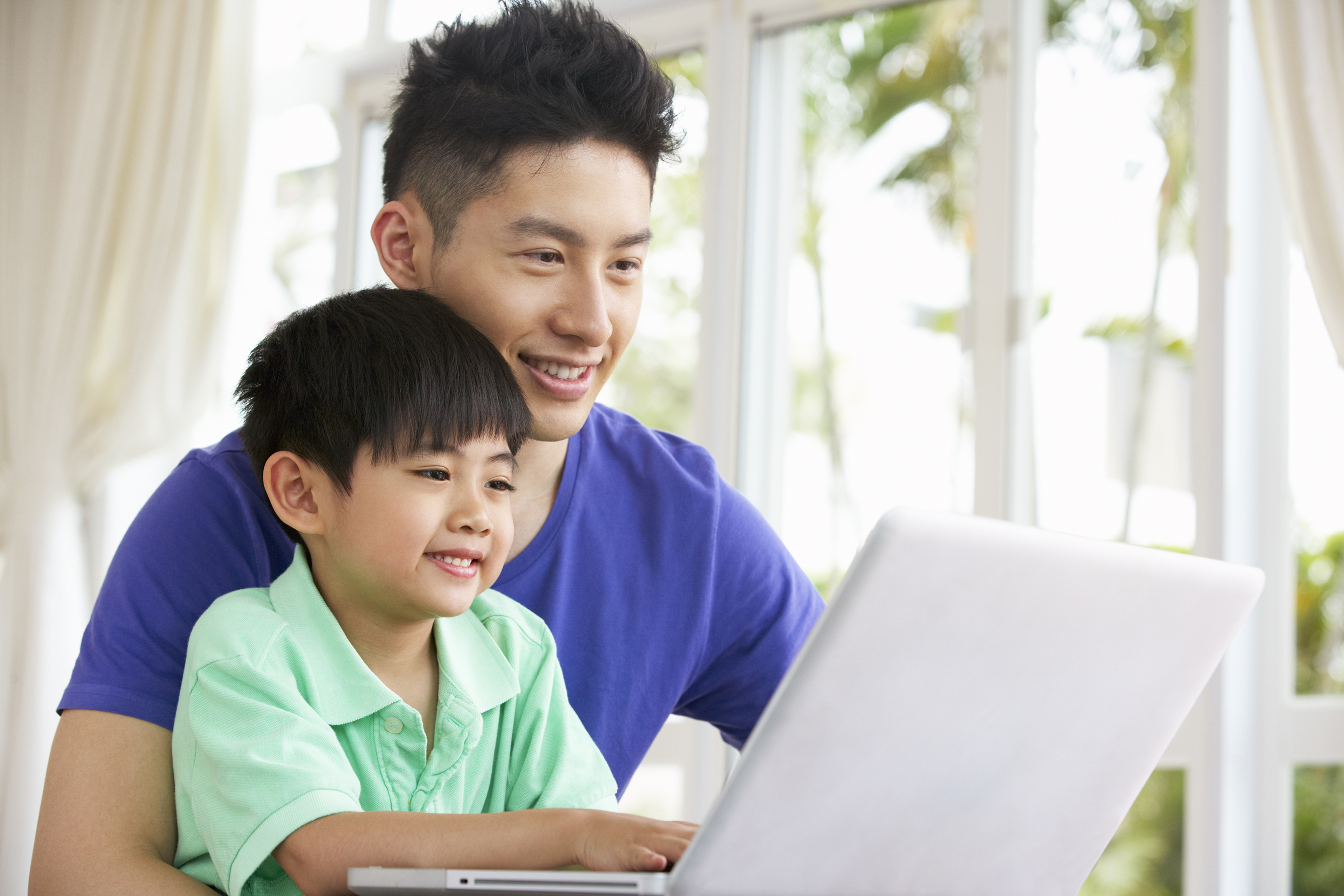 Set a Schedule for Home Learning
Typically our 3 & 4 year olds meet on Tuesdays and Thursdays and our 4 & 5 year olds meet on Mondays, Wednesdays, and Fridays. But you can choose when to hold your home school classes with your child. We suggest being consistent.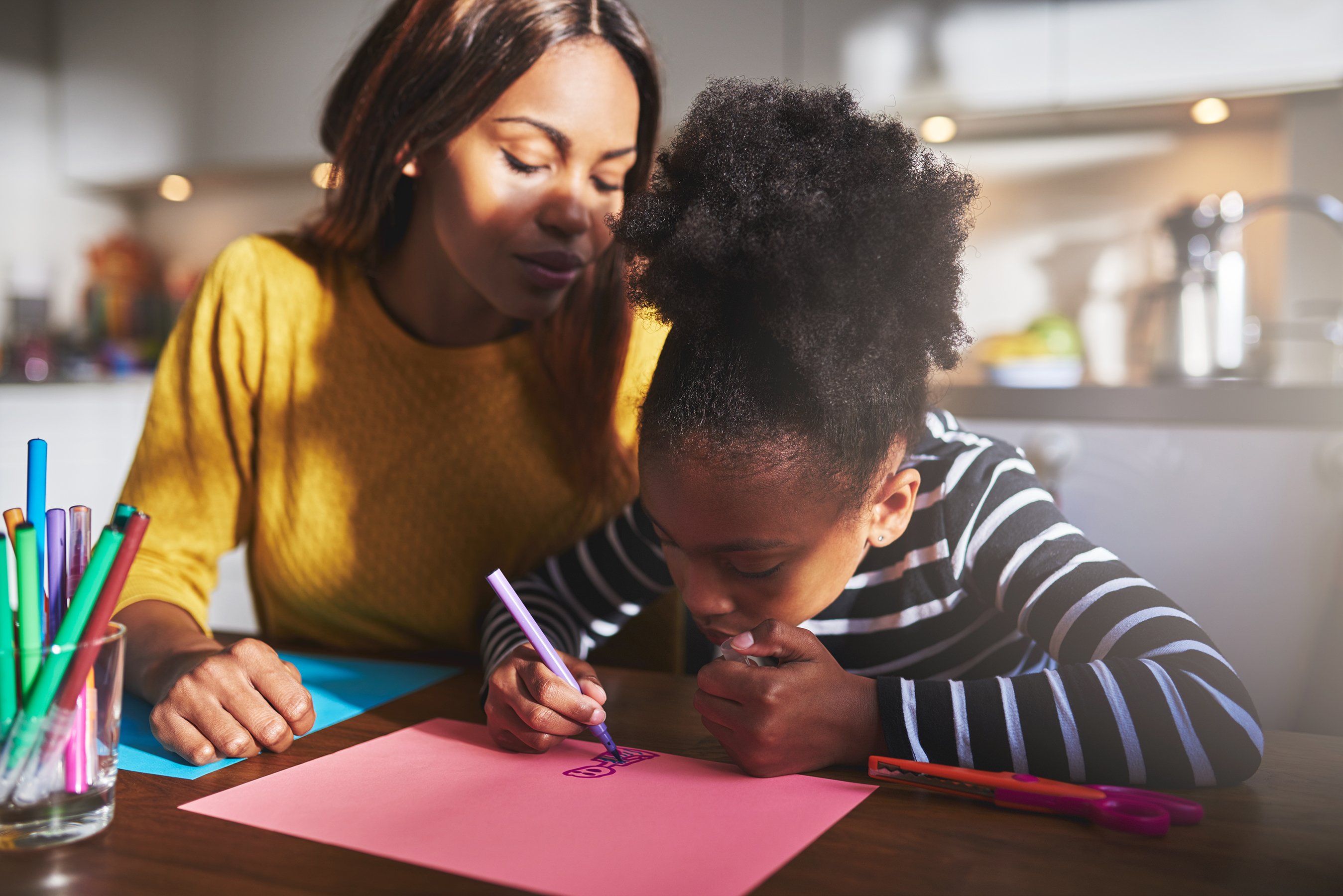 We've made your job as a Pre-School homeschooler so easy! Just log in and start off by printing the worksheets for the day and getting any supplies ready for the craft or activity. Then log in to our Circle Time and watch it with your child. Next you'll do the worksheets. Then it's time for the optional craft or activity. It's that simple!
Hi, I'm Miss Jilane! I am the owner and head teacher of the physical location of Center Stage Performing Arts Preschool.
I have my degree from Brigham Young University. I have been teaching preschool for over 20 years. I have 5 kids and 7 grandkids that I spoil rotten!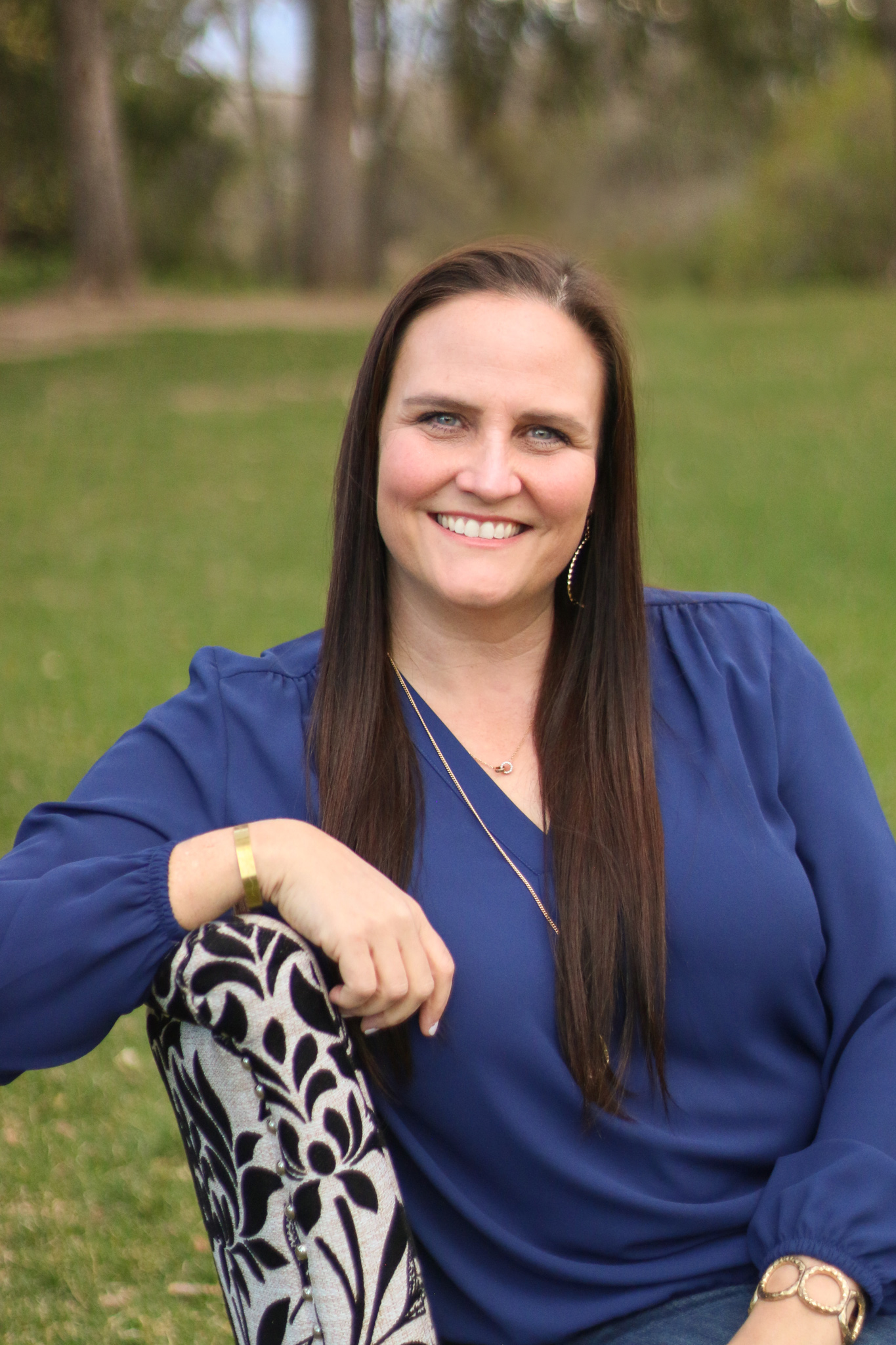 Hi, I'm Miss Annette! I run the online preschool courses.
I studied Child Development and Early Childhood Education at Utah Valley University. I have owned and taught preschool for over 20 years. I am a wife and mom to 5 kids. We have a dog, 4 chickens and a rabbit.
What's Included Each Month?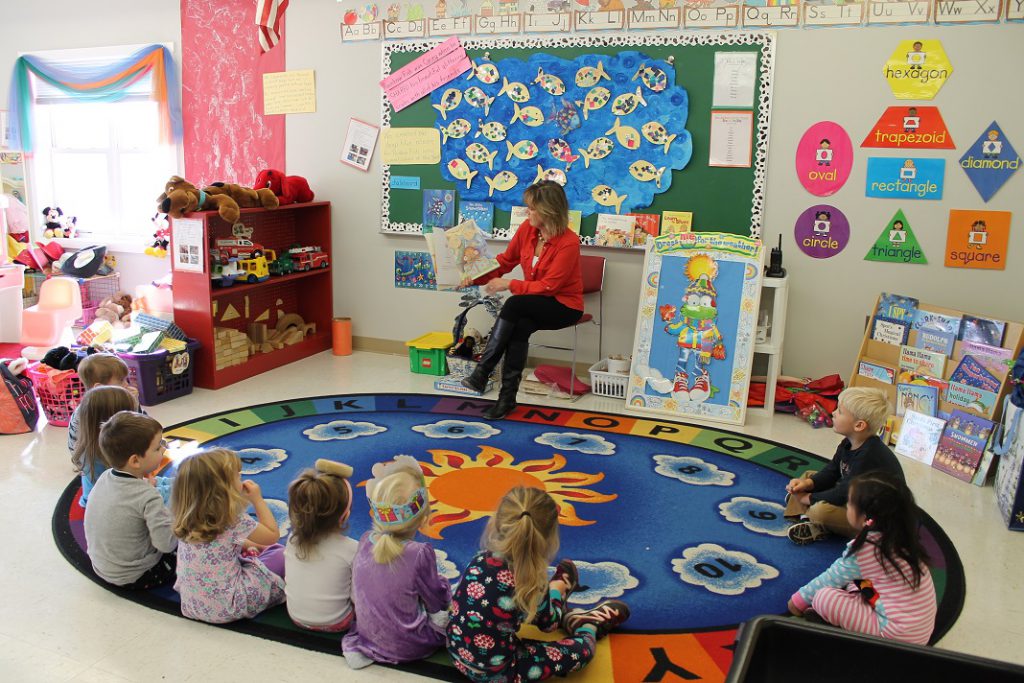 "Rug Time" is recorded each day in our real preschool class. We review the alphabet, colors, shapes, counting, the calendar, sign language, story time, and so much more. Almost everything is taught with a song and repeated to cement what the kids are learning about that month with the monthly theme.
Downloadable Printable Worksheets
Monthly downloadable worksheets are included with tuition. You print them at home each preschool day. Our worksheets include name practice, alphabet, numbers, fine motor skills and colors worksheets.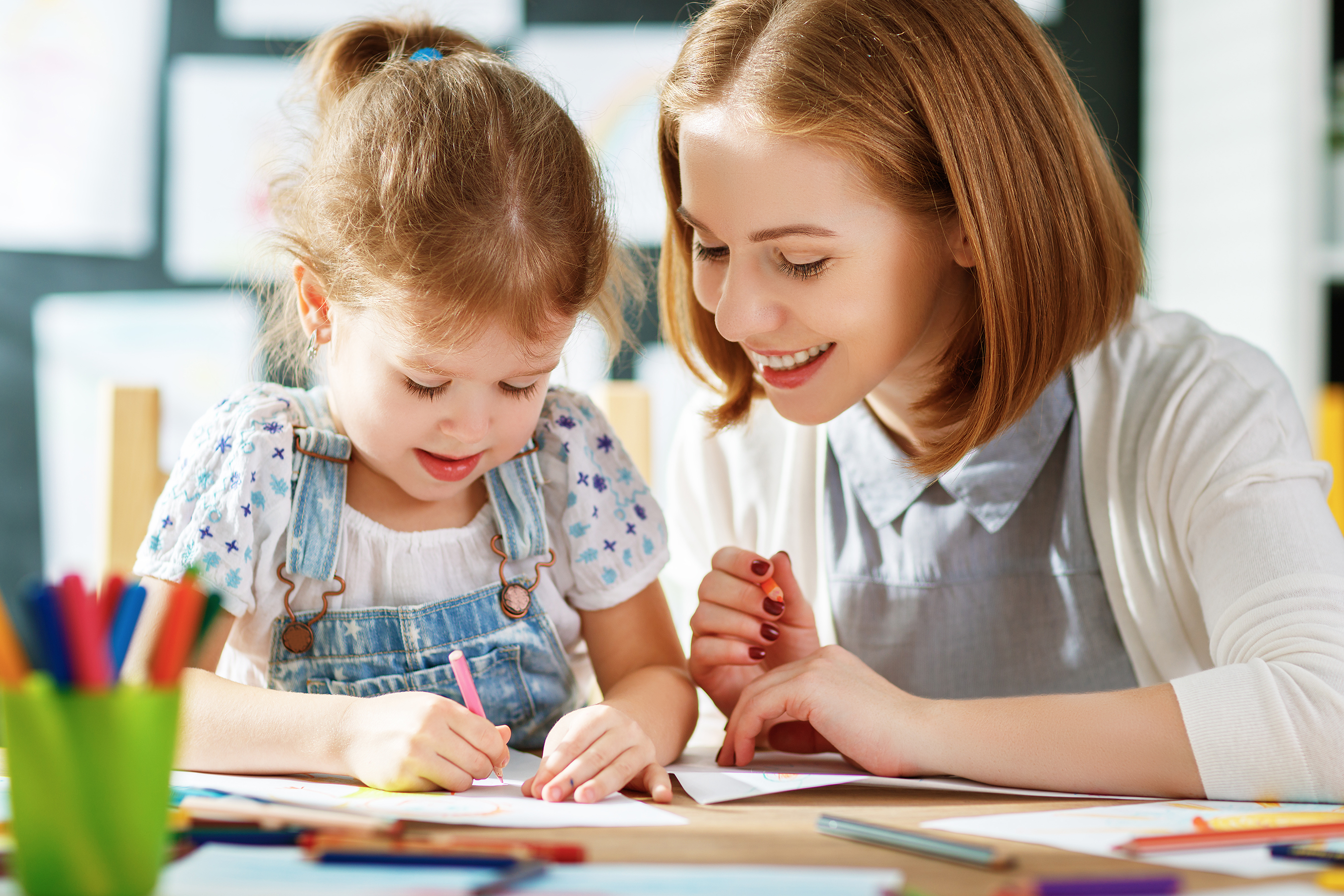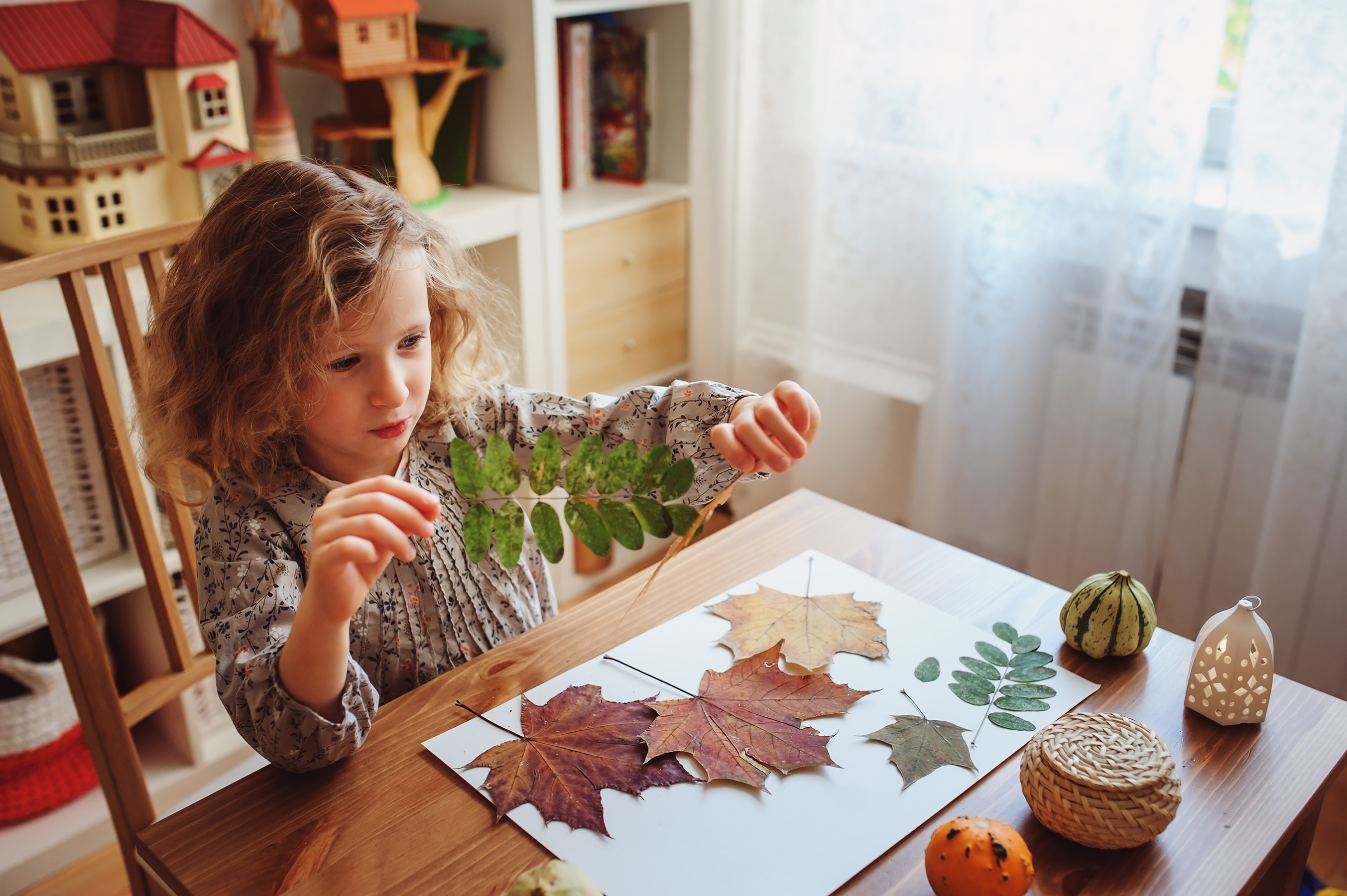 Ideas For At Home Crafts, Story Books and Activities
Printable ideas and shopping lists for at home crafts and activities that go along with each month's theme are also included.
What classes do you offer?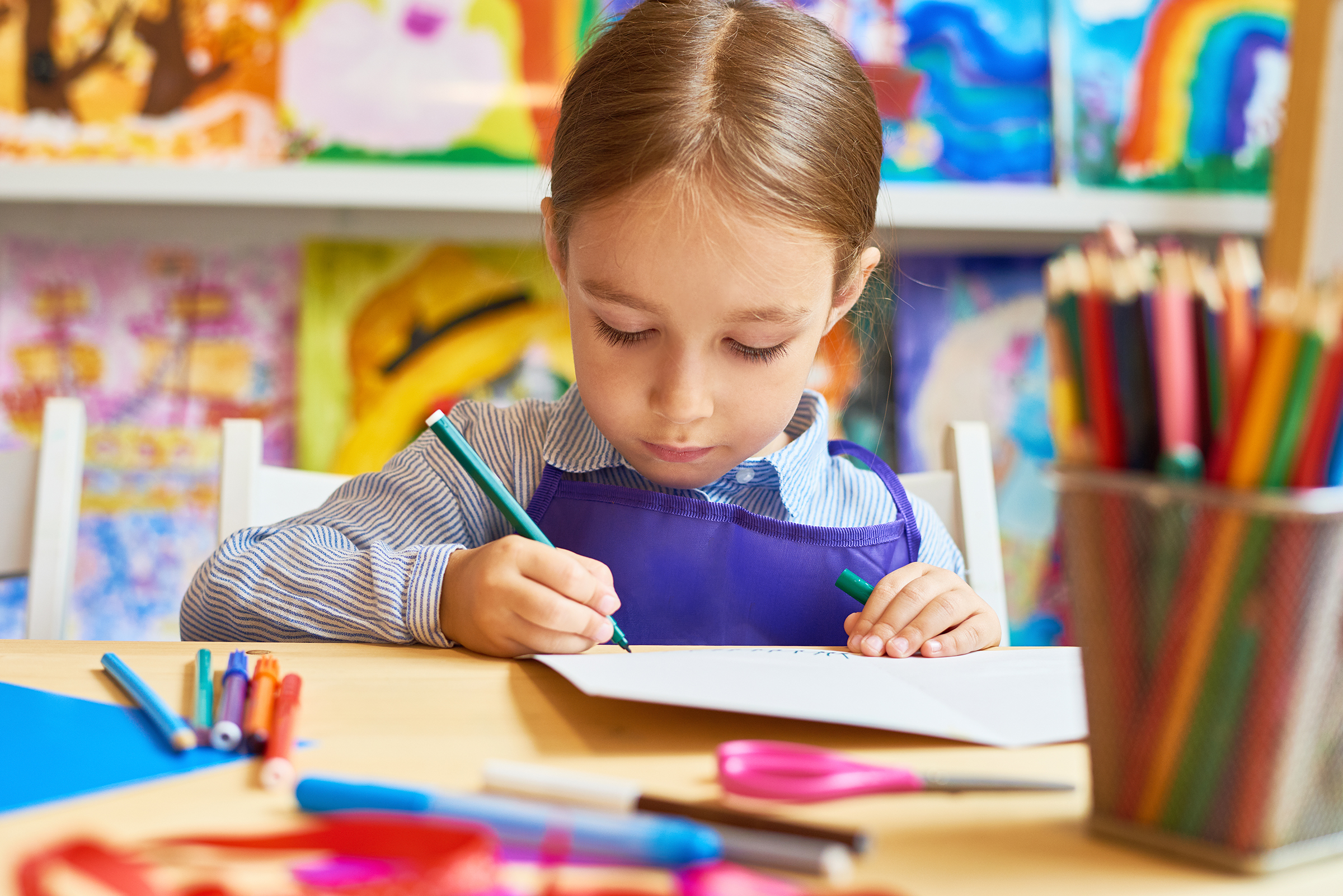 3-4 Year Old Class and Curriculum
Our 3 & 4 year old's normally study on Tuesdays and Thursdays. Classes are held any time you like though since everything is recorded and available in the afternoon. Learn more about how that works HERE. At this age we focus on letter, number and color recognition. Pre-writing and language skills are taught through worksheets, songs and listening to stories. Pre-math skills are taught with counting, patterning and calendar activities. We work on fostering a love of art through suggested crafts and activities to do at home with their caregiver.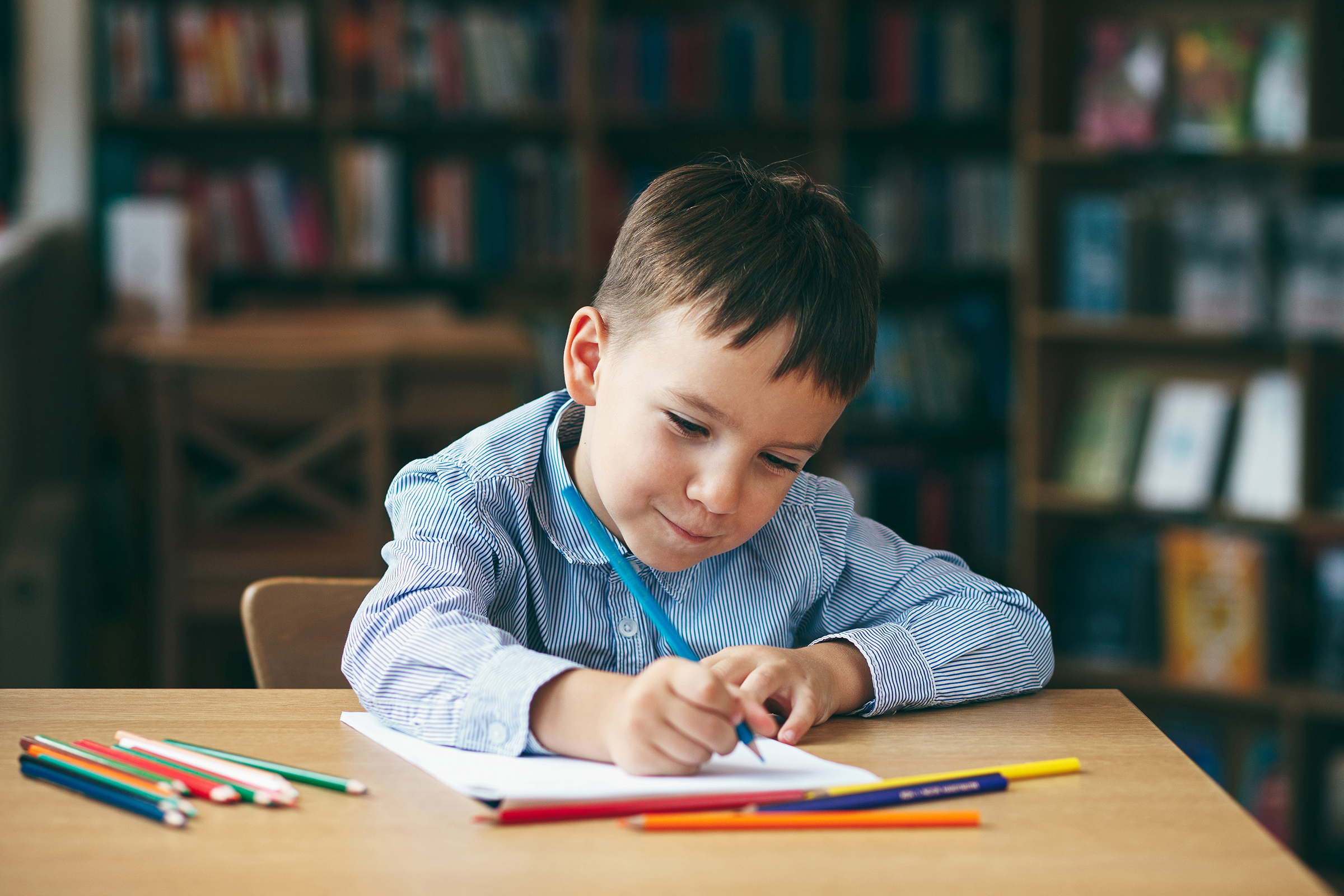 4-5 Year Old Class and Curriculum
Our 4 and 5 year olds normally study on Mondays, Wednesdays and Fridays. You decide when classes are held though since everything is recorded. Learn more about that HERE. At this age we are building on what we learned in the 2 and 3 year old class. We are learning to proper pencil grip and how to write our letters and numbers correctly through fun worksheets. We learn to count to 100 and to count by 2's, 5's and 10's. We start learning how to read consonant blends, CVC, CVVC and CVCV words. We also encourage creative play and art with our suggested activities and crafts list provided each month for the student to compete at home.